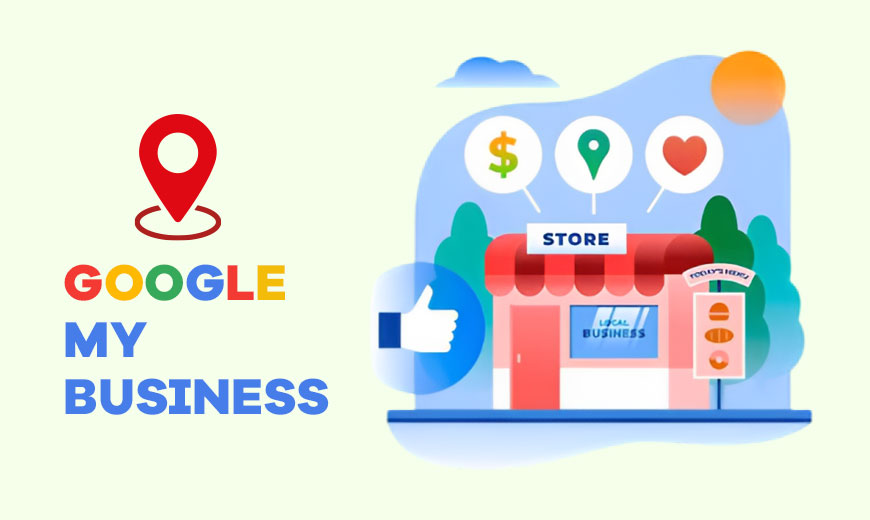 In the digital age, having a strong online presence is crucial for businesses to reach their target audience effectively. One of the most powerful tools for local businesses is Google My Business (GMB). By optimizing your GMB listing, you can improve your visibility in Google's search results, attract more customers, and gain a competitive edge. In this article, we will explore effective strategies to optimize your Google My Business profile for maximum impact.
Claim and Verify Your Business
Go to the Google My Business website (https://www.google.com/business/).
Sign in with your Google account or create a new one.
Search for your business using the provided search bar.
If your business appears, select it. If not, click on "Add your business to Google."
Follow the instructions to complete the verification process. This may involve receiving a verification code via mail or phone.
Complete Your Business Information
Once you have claimed and verified your business, it's essential to provide accurate and comprehensive information about your business. Complete the following details:

Business name: Ensure that your business name is accurate and consistent with your branding.
Address: Include your complete address, including street, city, state, and zip code.
Phone number: Provide a contact number that customers can reach you at.
Website URL: Add a link to your website for customers to explore further.
Business hours: Specify your operating hours, including any special hours or closures.
Services or products: Describe the services or products you offer in detail.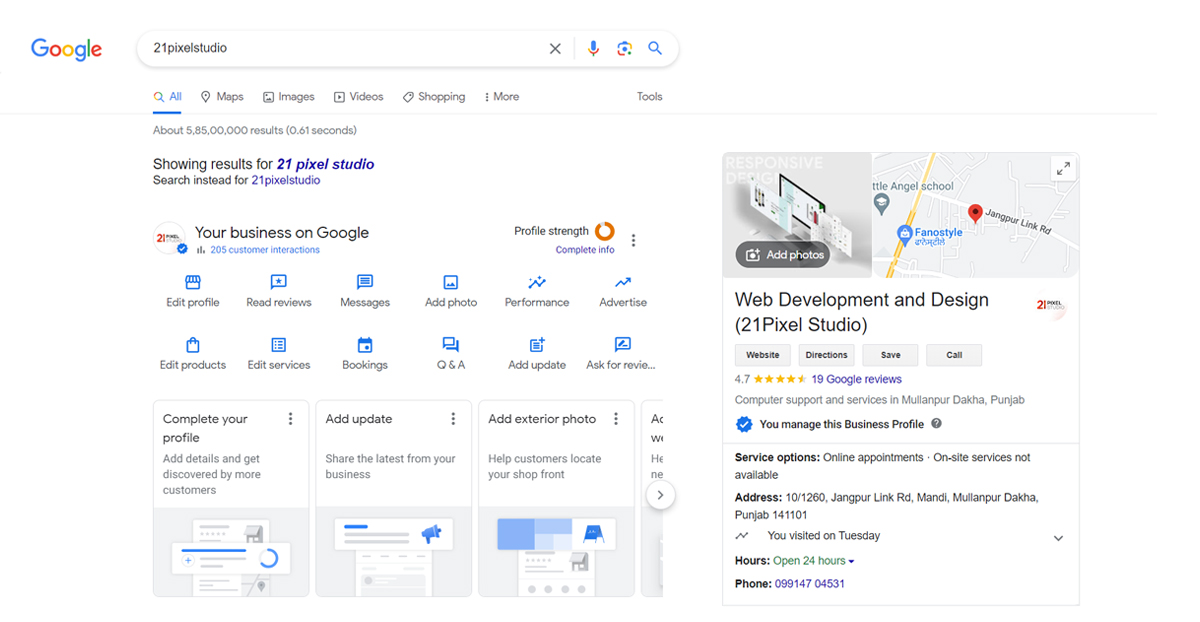 Select Relevant Categories
Selecting the right categories for your business is crucial for appearing in relevant search results. Choose categories that accurately represent your business. Consider the primary category that best defines your business and additional secondary categories that align with your offerings.
Craft an Engaging Business Description
Your business description is an opportunity to highlight what makes your business unique and attract potential customers. Write a compelling and concise description that showcases your products, services, and brand personality. Use keywords naturally throughout the description to improve search visibility.
Add High-Quality Photos and Videos
Visual content is powerful in capturing the attention of potential customers. Upload high-quality photos and videos that showcase your business, products, and services. Include images of your storefront, interior, team members, and any other relevant visuals. Make sure the photos and videos accurately represent your brand and create a positive impression.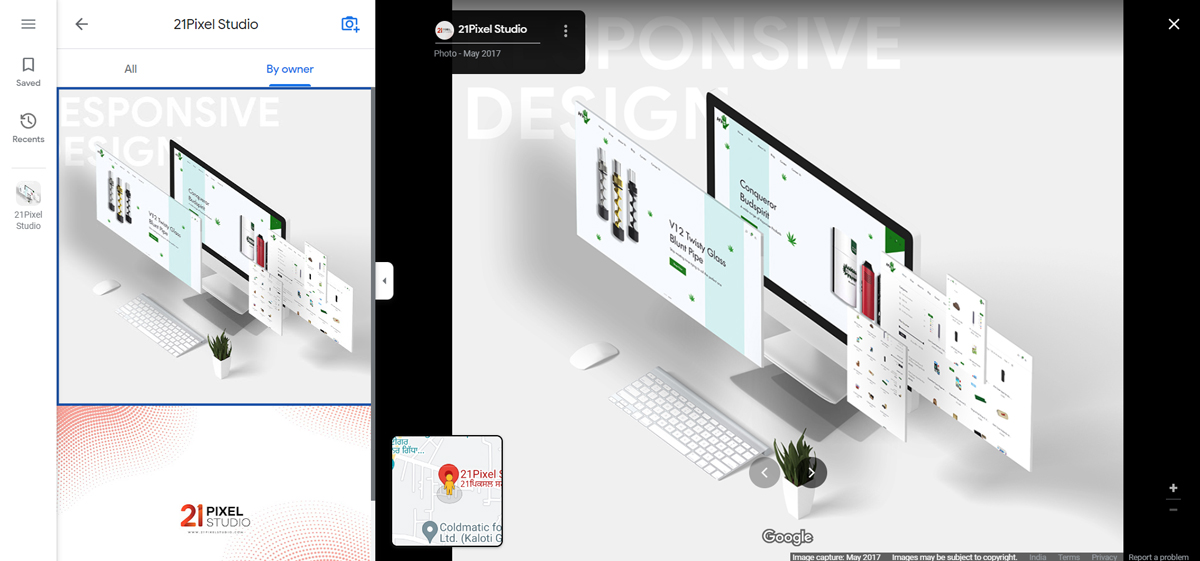 Collect and Showcase Customer Reviews
Customer reviews play a significant role in building trust and credibility for your business. Encourage satisfied customers to leave reviews on your Google My Business listing. Respond to both positive and negative reviews promptly and professionally. Positive reviews can attract more customers, while addressing negative feedback demonstrates your commitment to customer satisfaction.
Google Posts allow you to share updates, offers, and events directly on your Google My Business profile. Take advantage of this feature to engage with your audience and provide timely information. Create posts with eye-catching visuals, clear calls-to-action, and relevant hashtags to maximize engagement.
Monitor and Respond to Customer Queries
Google My Business provides a messaging feature that allows customers to directly message your business. Monitor these messages regularly and respond promptly. Address customer inquiries, provide helpful information, and demonstrate your commitment to excellent customer service.
Utilize Attributes and Special Features
Google My Business offers various attributes and special features that can enhance your listing. These include:
Online appointments: Enable customers to book appointments directly from your GMB listing.
Menu items: If you're a restaurant, add your menu items to provide customers with detailed information.
Products: Display specific products you offer, along with descriptions and prices.
Attributes: Highlight unique features of your business, such as wheelchair accessibility or free Wi-Fi.
Analyze Insights and Metrics
Google My Business provides valuable insights and metrics that can help you understand how customers find and interact with your business listing. Monitor metrics such as profile views, search queries, and customer actions. Analyze this data to make informed decisions and further optimize your listing for better results.
Optimizing your Google My Business profile is a powerful strategy to improve your online visibility and attract more customers. By following the strategies outlined in this article, you can enhance your listing, engage with your audience, and stand out from the competition. Take the time to regularly update and maintain your GMB profile to ensure its effectiveness in driving business growth. By taking care of all the above points you can Optimize Google My Business for better rankings.
❓  If you are looking for any Web Development and Graphic Design services, You can contact us here.
🌐  Get best and cheap web hosting with free domain and SSL from Hostinger.